Canberra Overdrive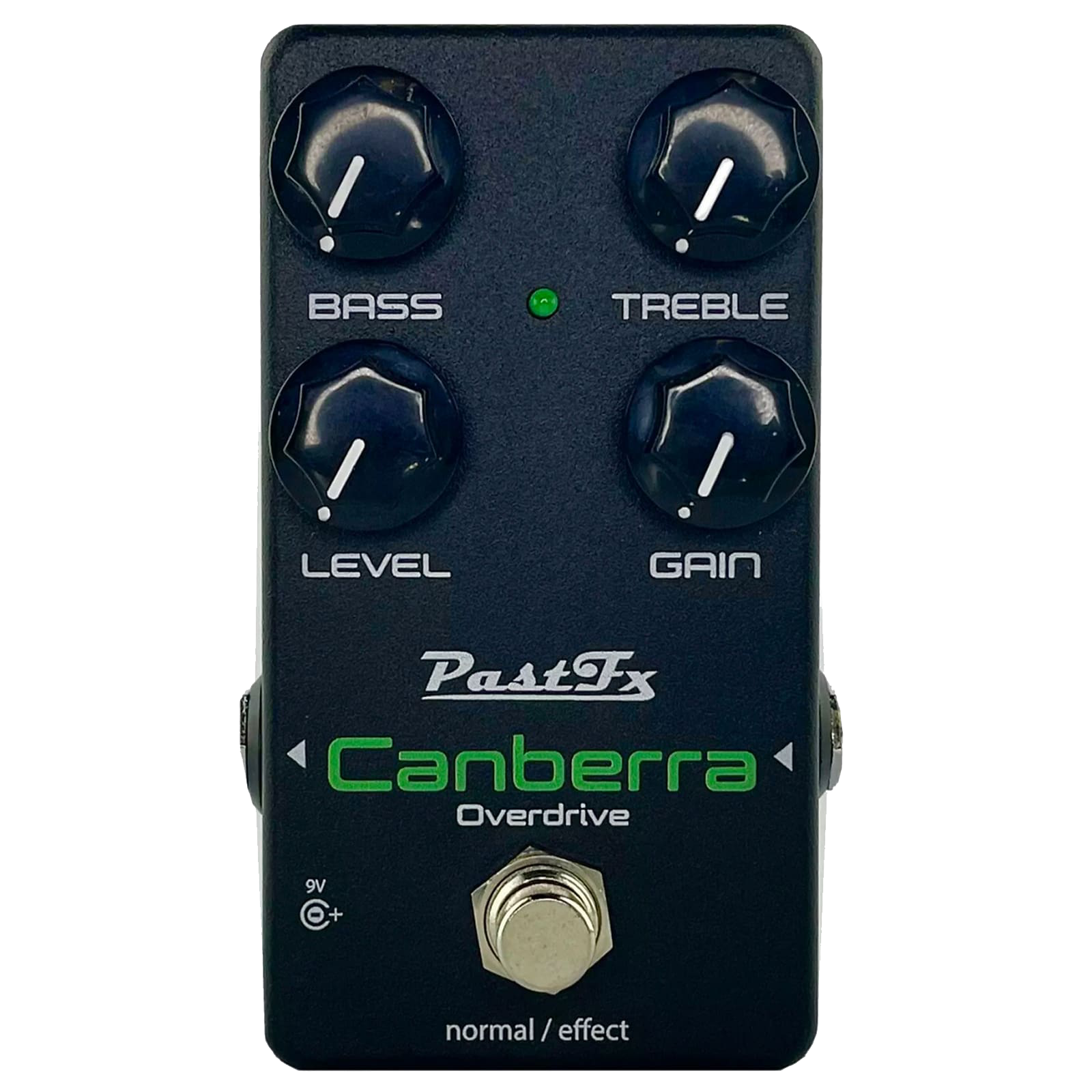 A tube-like low gain overdrive and boost that excels at clean to edge of breakup tones with focused low to upper mid-range frequencies.
Debit or Credit Card
Payment Available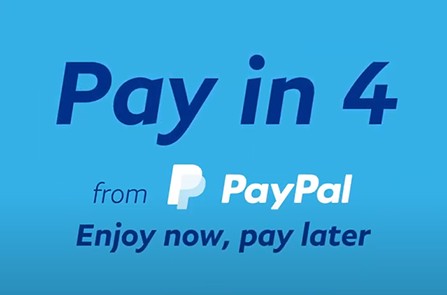 What Is It?
The PastFx Canberra is a faithful reproduction of the Buffalo FX Carrera overdrive. Named after the Australian capital, the Canberra overdrive is our lowest-gain offering within the Spectrum Collection. The pedal excels as a clean to mildly crunchy drive, boost, and all-around tone shaper, favorably articulating low and midrange frequencies to provide warmth and presence even when playing clean or with the gain set to the edge of breakup. When cranked, the Canberra can even exhibit boosting characteristics popularly associated with the mythical Horse-themed overdrive of pedal lore. The key element of the pedal is how it "feels" while playing; notes are smooth, dynamic, and enriched with slight texture as the user adjusts the controls. A perfect foundational overdrive for stacking layers of dirt or as a tastefully blended low gainer and boost on its own.
Specs:
Controls for Gain, Level, Bass, and Treble to shape the sonic character of the effect

True bypass operation

Internal switch to select symmetrical or asymmetrical (factory default) clipping

Dimmable LED, internally adjustable

Requires a 9v centre negative power supply, drawing only 5.5 mA current, or a 9v battery

Dimensions: 112 x 60 x 31mm / 4.4" x 2.36" x 1.22" (enclosure only)

Input impedance: 1 MΩ

Neutrik Instrument and Lumberg DC jacks, with audiophile grade parts sourced from MMK, Wima, Epcos, Vishay, Panasonic, Nichicon, etc., just like its predecessor
---
AS WE ARE ALWAYS LOOKING FOR WAYS TO IMPROVE OUR PRODUCTS, PRODUCT SPECIFICATIONS ARE SUBJECT TO CHANGE WITHOUT NOTICE.
---