18V Power Booster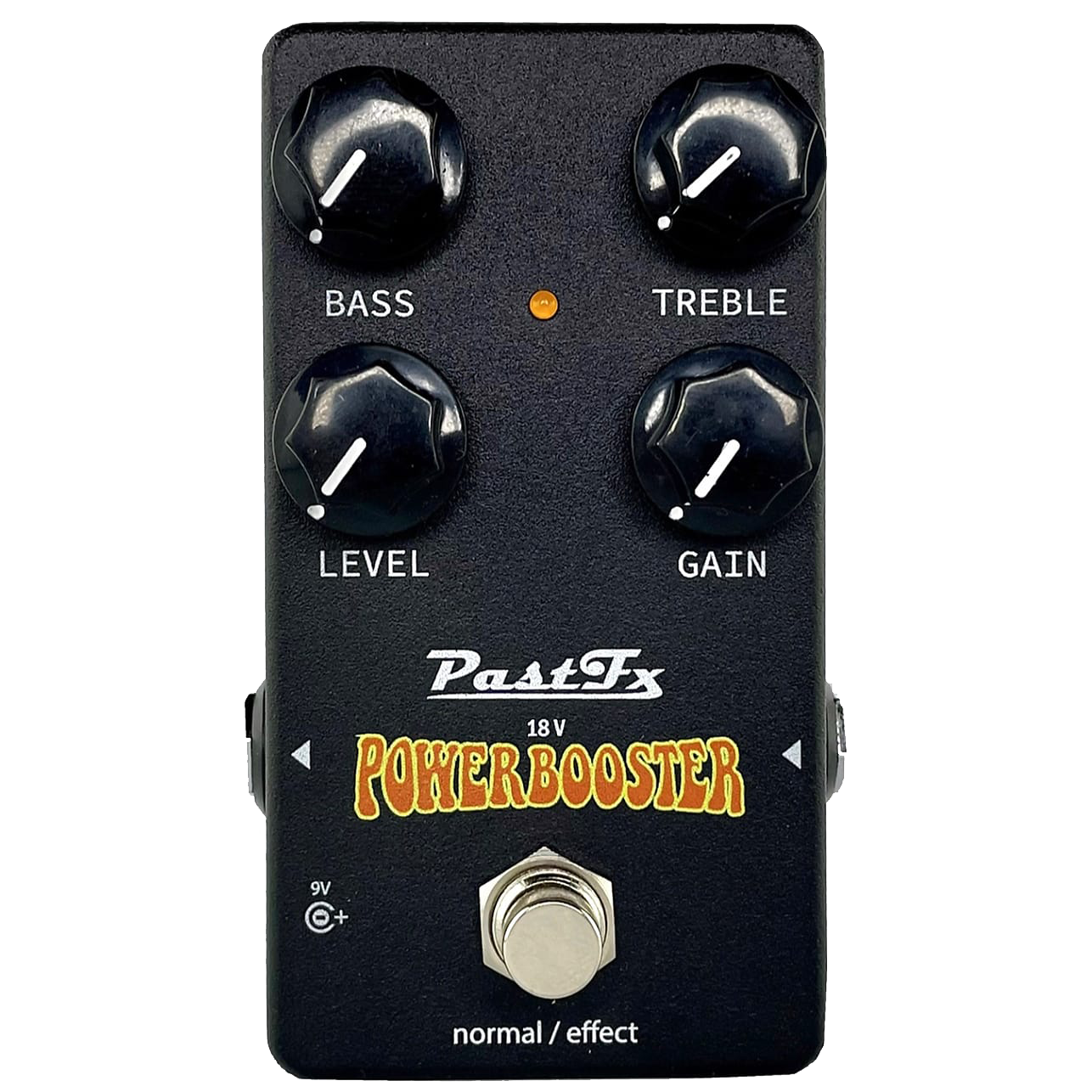 A boost, EQ, overdrive, and mild fuzz based off the legendary Power Boost circuit.
Debit or Credit Card
Payment Available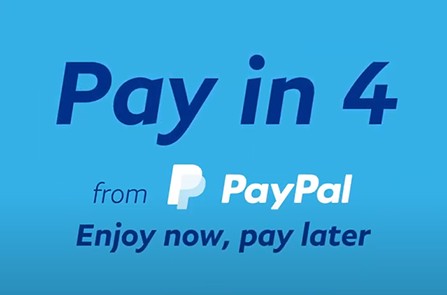 What is it?
The PastFx 18V Power Booster is a pedalboard-friendly recreation and expansion of the Buffalo FX Power Booster. Based on the legendary Colorsound Power Booster, one of the first overdrive effects pedals made available to the masses, the effect was popularised in the 1970s and unmistakably imprinted on the recordings of various classic rock guitar legends during the era. With the inclusion of a dedicated master volume, external gain control, and adjustable internal gain switch, the PastFx 18V Power Booster is a versatile little dirt box capable of light tonal grit, hair-raising overdrive, light to medium fuzz, and/or clean to gloriously filthy boost, with bass and treble controls for further tone shaping. The pedal tastefully colours the player's tone without ever truly overtaking it, dialed to taste and adding new dimensions to a variety of rhythm or lead guitar applications. Runs on 9 to18v DC, with 18 volts allowing slightly more gain.
Specs:
Controls for Gain, Level, Bass, and Treble to shape the sonic character of the effect

True bypass operation

Internal switch to select "Hot" (factory default) or "Mild" gain headroom

Dimmable LED, internally adjustable with included screwdriver

Requires a 9-18vDC centre negative tip power supply, or a 9v battery connected via battery snap.

Dimensions: 112 x 60 x 31mm / 4.4" x 2.36" x 1.22" (enclosure only)

Input impedance: 1 MΩ

BC169 and BC184 transistors

Current draw @ 9V = 5mA / 18V = 10mA

Neutrik Instrument and Lumberg DC jacks, with audiophile grade parts sourced from MMK, Wima, Epcos, Vishay, Panasonic, Nichicon, etc., just like its predecessor
---
AS WE ARE ALWAYS LOOKING FOR WAYS TO IMPROVE OUR PRODUCTS, PRODUCT SPECIFICATIONS ARE SUBJECT TO CHANGE WITHOUT NOTICE.
---